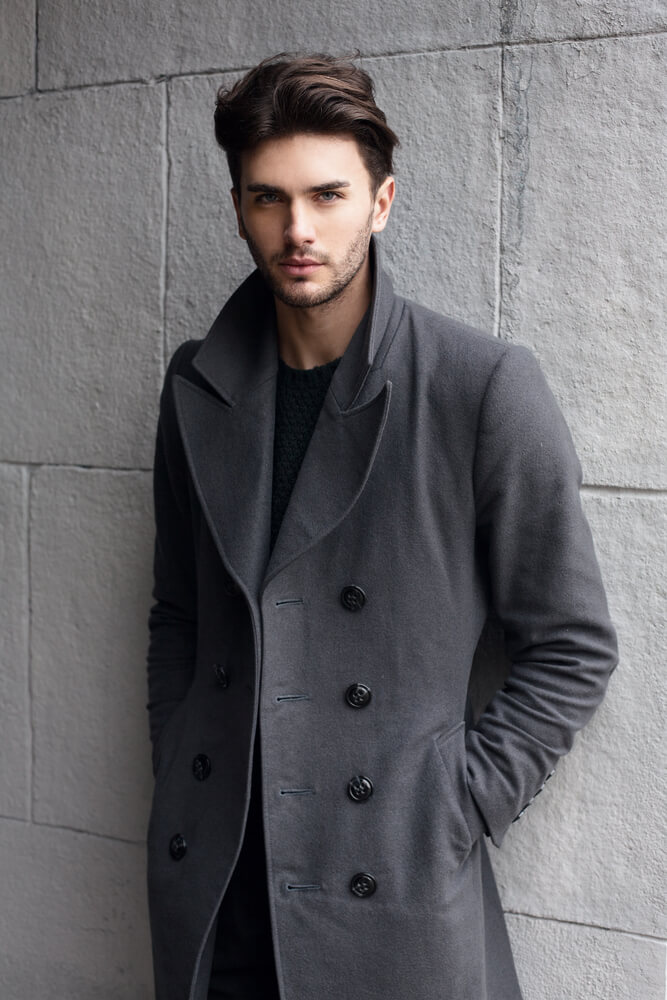 The coldest days of the year, call the for best coats to be worn. Coats are the best way to keep warm during this chilly winter. However, as with all clothing, they need to be maintained and cleaned over time.
Coats can be damaged over time if exposed to rain and snow. Sweat, dirt, grime, and stains can also damage your coats over time. At-home solutions are plenty, but none are guaranteed to fully clean your coats the way they should be cleaned.
Coats need to be taken to a professional dry cleaner like Cameo Cleaners to ensure that your coats will last a lifetime. Cameo Cleaners inspects coats thoroughly to decide which cleaning method and cleaning solutions work best for your coat. Once inspection has been complete, coats go through a multi-step cleaning process with plenty of security steps to ensure that everything is ok.
Once cleaning is complete, we'll dry and cover your coat with an appropriate bag depending on the coat to prevent dust from getting on your coat as it's stored until you come pick it up. We also offer free pick-up and delivery around our area to those who don't have the time to drop off or pick up their coats.
Call or visit Cameo cleaners today for all your coat cleaning needs.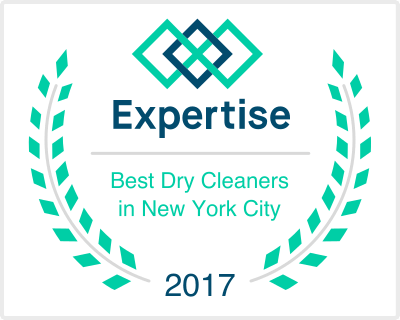 Check out our new mobile app!