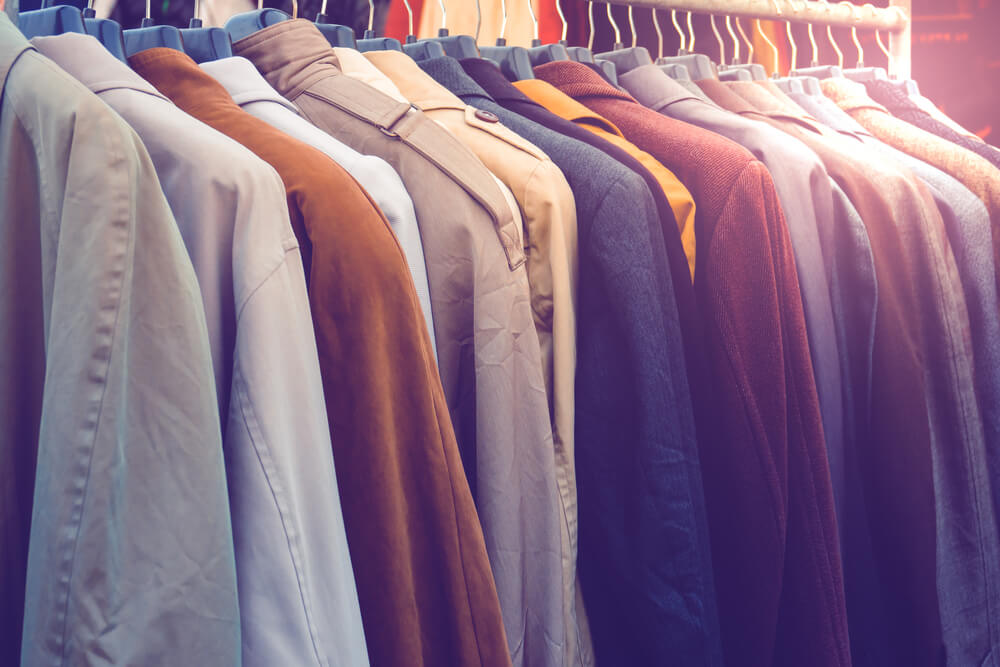 Winter is right around the corner so wearing a coat will be a must. Considering how cold it can get during the winter, a good quality coat is worth the investment. However, how to take care of this investment is just as important as buying one in the first place. Here are a few tips on preserving your coats to ensure they last a very long time:
1) Take them to a dry cleaner before wearing for the first time of the season. Storing your coats may seem like a good way to ensure nothing happens to them, but many other issues can arise that may need your attention such as a stain that you even know existed before storage or sweat that you didn't account for.
2) Don't expose them to rain if they aren't waterproof. Often, people think that a little drizzle here and there won't do any harm to their coats. However, if your coat isn't waterproofed, you could be doing some serious damage to the material of your coat. If rain or water ends up on your coat, take it to a dry cleaner right away to ensure that your coat won't be compromised in the long-term.
3) Clean and store them professionally after usage. Many coats get damaged due to improper storage methods. The best way to ensure that they are 100% safe and secure from any storage issues (and from moths if your coat is made of wool!) is to have them stored by a professional dry cleaner. They know how to store coats professionally so you can save yourself from the headache of storing and taking up precious space in your closet.
Be ready for the winter by having a professional dry cleaner take care of your coats.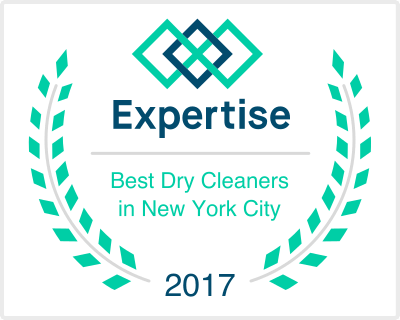 Check out our new mobile app!
Come visit our store!