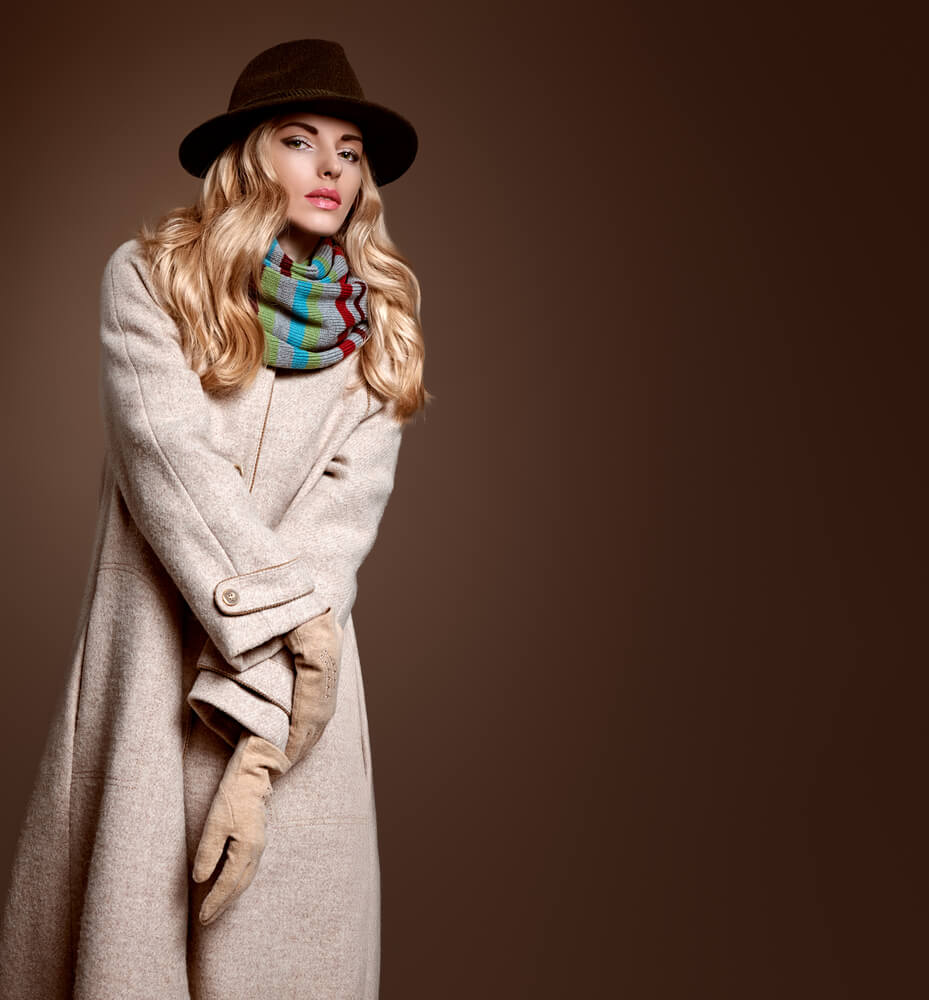 Winter is fast approaching. Are you prepared? One of the best ways to keep warm during the winter is to wear a nice coat. However, if your coat has been in storage for many months, it's time to see if your coat needs to be taken care of. Whether your coat is made of fur or other material, it is important to take it to a professional dry cleaner to evaluate what needs to be done.
Most likely, your fur coats will need to be washed with care. Taking your fur coat to a regular dry cleaner will only result in an unfortunate situation. True coats are very valuable and needs to be handled with the care it deserves. They need to be evaluated to ensure that the best possible cleaning methods will be used when cleaning.
Sometimes, a coat needs to be repaired due to a tear that wasn't noticed. Sometimes a coat needs to be tailored to fit your body perfectly due to changes that occur to our bodies throughout the year. Whatever needs to be done, a professional dry cleaner like Cameo Cleaners have the manpower and equipment to get the job done.
Get ready for this winter season. Call or visit Cameo Cleaners today.