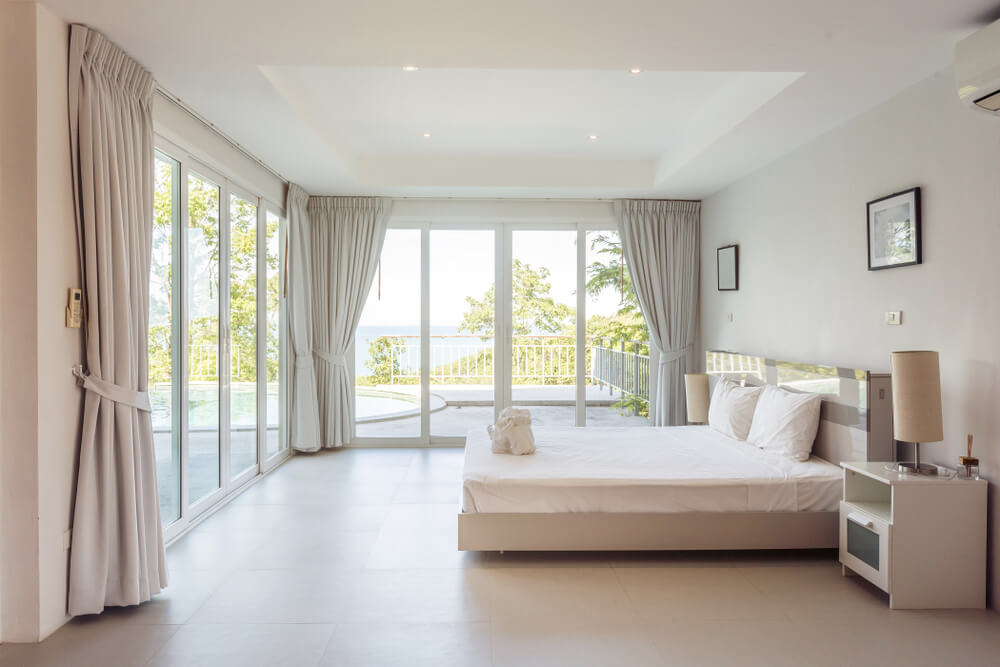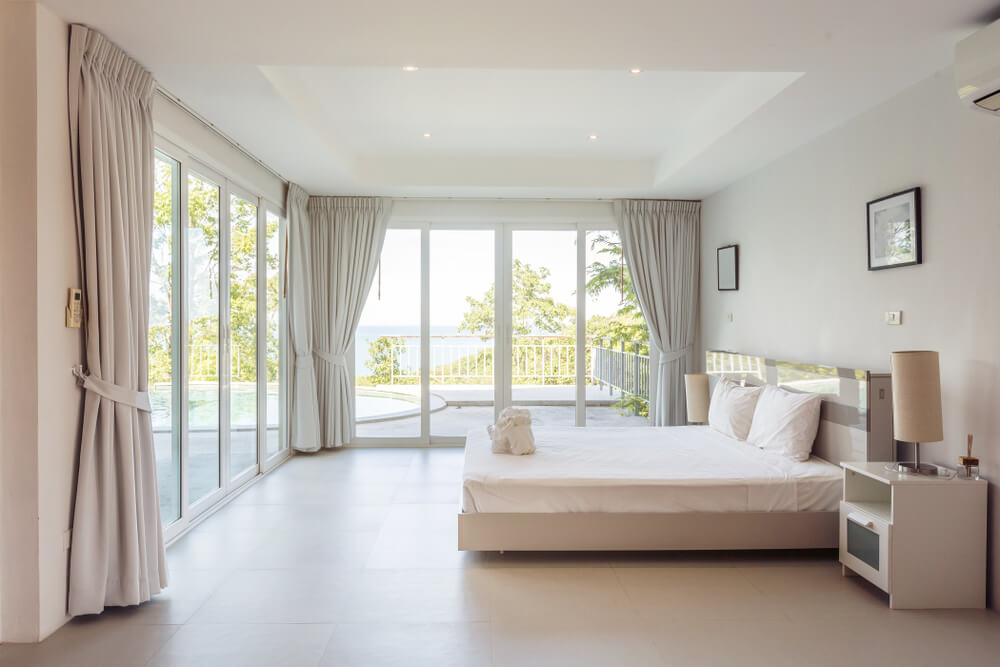 Drapery cleaning is something that most people aren't aware needs cleaning until it is visibly dirty or stained. However, waiting that long is not healthy. One of the obvious signs of dirty drapes are the fact that every time you touch them, lots of dust particles are in the air as you move your drapes to the side to allow sunlight to enter. Giving your drapes a quick shake reveals the amount of dust that has been collected over time.
When it comes to cleaning your drapes, it is important to get it done right. DIY techniques don't do a good enough job in fully cleaning your drapes. The only solution is to allow a professional dry cleaner to clean your drapes. They are the only professionals who know how to clean all types of drapery. If you're not interested in climbing on your ladder or chair to remove your drapes to take them to the dry cleaners, not to worry. Professional dry cleaners come to you!
That's right, all you have to do is set an appointment and the pros will come to your apartment/house and take care of everything. With how easy it is to clean your drapes, there should be no excuse in keeping your drapery clean and fresh throughout the year.
Contact a professional dry cleaner for all your drapery cleaning needs.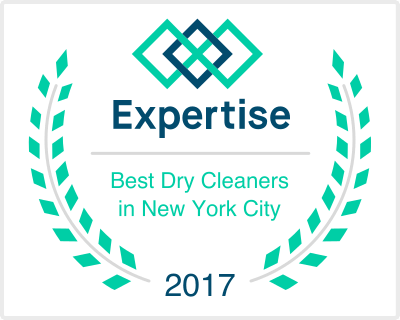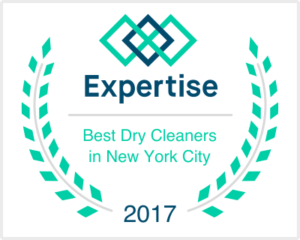 Check out our new mobile app!
Come visit our store!