Spring is officially here which means that the weather will only be getting warmer. What do you plan on doing with your valuable fur coats? Storage space is a huge issue in the city. Small apartments make it hard to store everything you own to keep for future usage. When it comes to clothing however, professional dry cleaners usually help in more ways than you think.
For those who do not have any space to store their fur coats, there is a simple option that should be a no-brainer to anyone who cares for their furs – Take them to a professional dry cleaner. True professional dry cleaners know how to care for fur coats. Cleaning your furs first before storage allows professional dry cleaners to ensure that the furs that they are going to store have been stored under the best of conditions. In addition to that, they routinely check up on your furs to verify that the storage process is going well.
For those who already have plenty of storage, there are still many benefits to storing your fur coats at a professional dry cleaner. In addition to cleaning before storage, the storage facility in which they will store your fur coats will most likely be much better than any place you can store your furs. This is because fur coats as well as other winter clothing items need to be stored at appropriate temperatures to ensure proper protection. Humidity is an issue in the city and if there's anything that furs don't like, its humidity!
Protect and store your fur coats by taking them to a professional dry cleaners.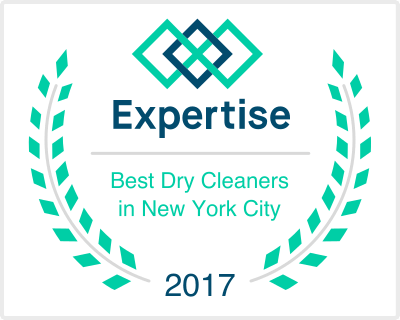 Check out our new mobile app!