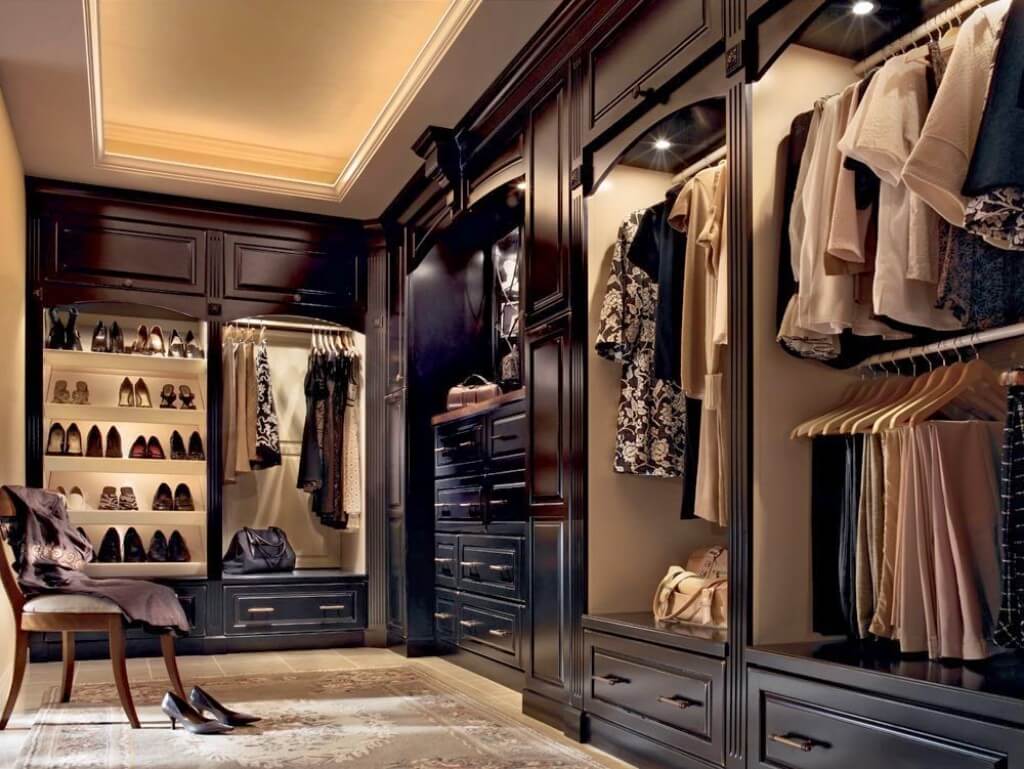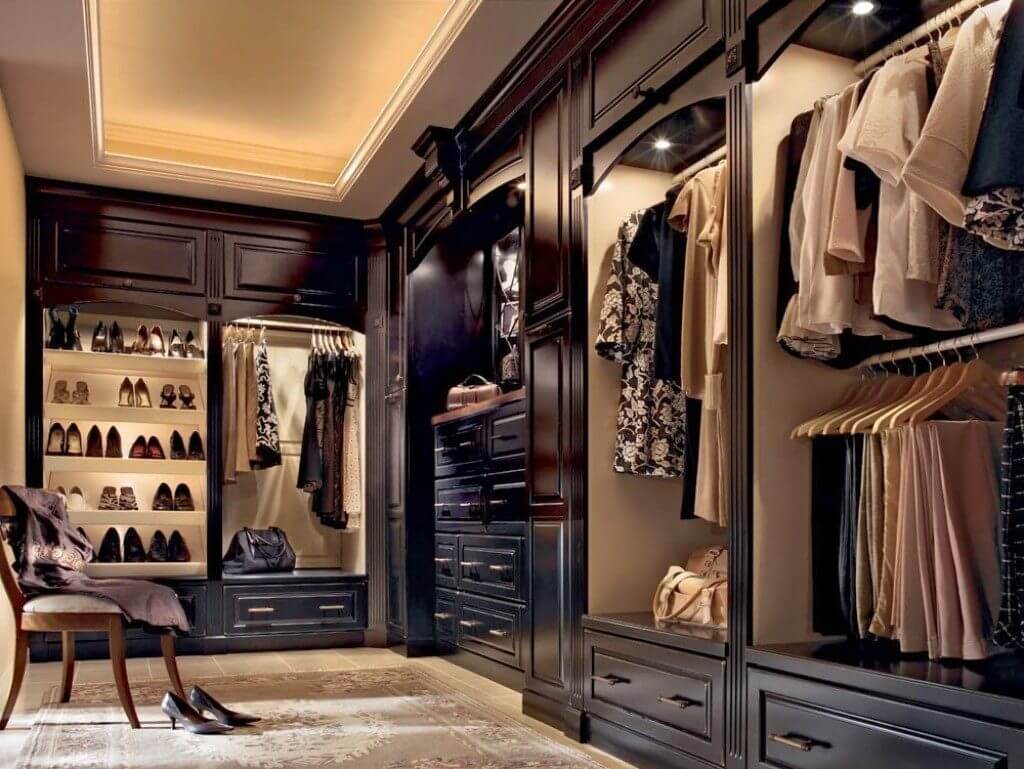 If you're a person who believes that living in a condo is enough for your needs, chances are, one of your only rare downside to living in a condo is storage space. There's just not enough space to store all your stuff. Although you don't need to rent a one-bedroom apartment, you also need the storage space that a one-bedroom affords. So, what is your best option when it comes to storage? A professional dry cleaner.
Yes, a professional dry cleaner. Not only can they clean and make alterations to your clothing, but they can also store them too. Instead of buying plastic container boxes and stuffing your clothes into it and store under a bed or in your closet, taking them to a dry cleaner is a much better option. A professional dry cleaner will store them professionally and properly under the proper conditions according to the material of your clothes. This will save you TONS of storage space for other important things that you may need to store in your apartment.
You can even store your clothing seasonally such as storing winter clothes at a professional dry cleaner during the summer and storing summer clothes during the winter. This is especially useful for those who need to store their heavy coats and other big items.
Whether you live in a tiny apartment or a house, storage is a problem for everybody. Let a professional dry cleaner handle your clothing storage needs.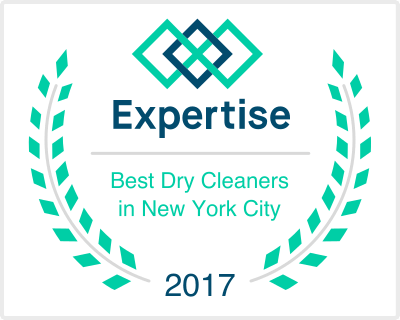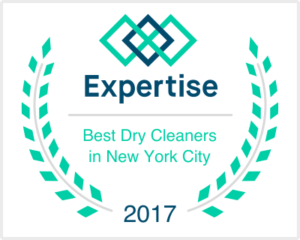 Check out our new mobile app!
Come visit our store!