What to Do with Your Winter Clothes Once Summer is Here?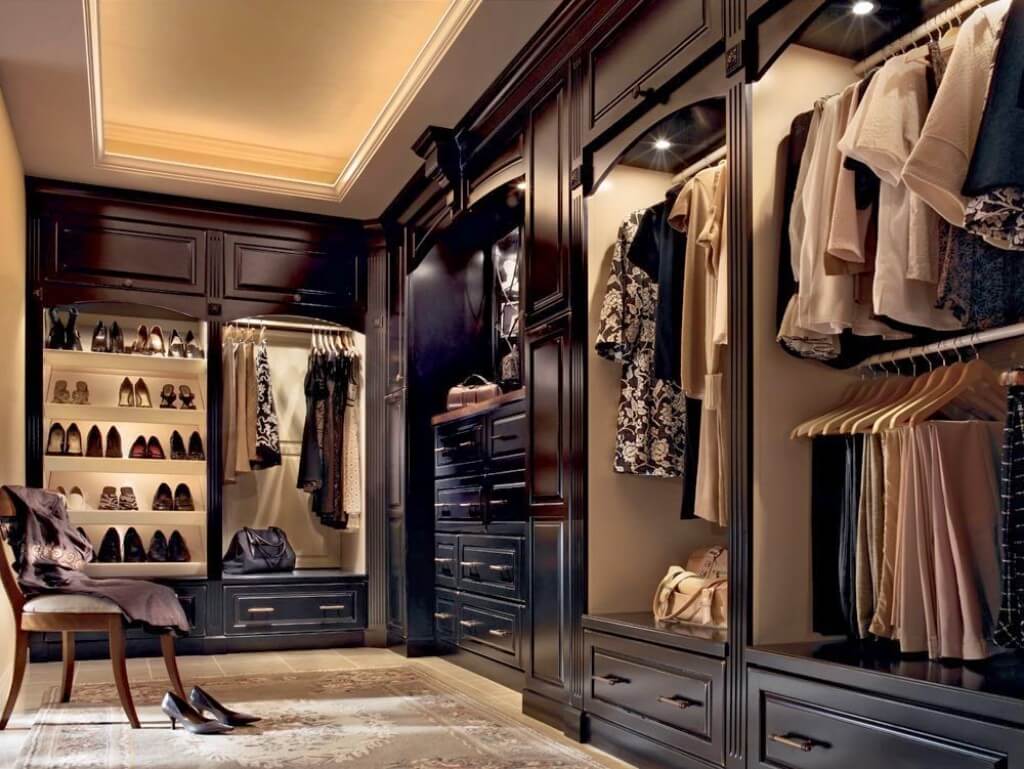 As the winter season concludes and spring begins, everyone begins to lighten up their outfits to accommodate the shift in temperature. Most people keep their winter clothing around if the temperature suddenly drops occasionally. But once spring turns into summer, wearing winter clothing will be out of the question. Therefore, what do with limited storage space do once they need to make room for all their summer clothing?
Some people neatly fold their clothes and stuff them into regular plastic bags saved up from their grocery shopping. Then they proceed to store them under their bed; never to check up on them until next winter. The problem with this is, many people forget to clean their clothes before storing them. This results in stains around the collar among other places that are sometimes permanent and never comes off. Another problem is that storing clothes in this fashion even after cleaning them beforehand doesn't ensure that they will stay well preserved until the next winter. Most often than not, you'll end up shopping for new clothes.
If you're the type that stores your clothing in boxes (especially when it comes to heavy coats and other thick winter wear) and send them to a friend's or family house to store or to a local storage garage, you're doing more harm to your clothing than good. Most heavy clothing requires certain environments to maintain their special properties. If you store them in a place that's very humid, you'll end up destroying your clothing. In addition, boxes don't provide the necessary protection from the elements as well as bugs and other creatures that may find their way inside.
The best way to store your winter clothing is to take them to a professional dry cleaner. They will always wash your clothing before storing them to ensure that they are in perfect condition before storage. Then, they will store them professionally according to the material, brand, and design of the clothing. They will periodically check up with them to ensure that everything is ok. Then, when you're ready to get them back, just simply contact them and they'll have them ready for you in no time. Only the most professional dry cleaners offer free pick-up and delivery around their area to save you time and money for when you don't have time to go pick it up yourself.
Whatever you decide to do this summer, please give serious consideration to storing your clothes at a professional dry cleaner. Your clothes will be clean, last longer and your storage issues will be solved.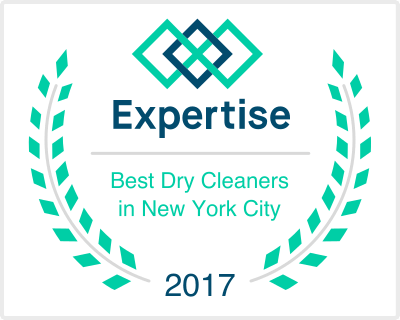 Check out our new mobile app!