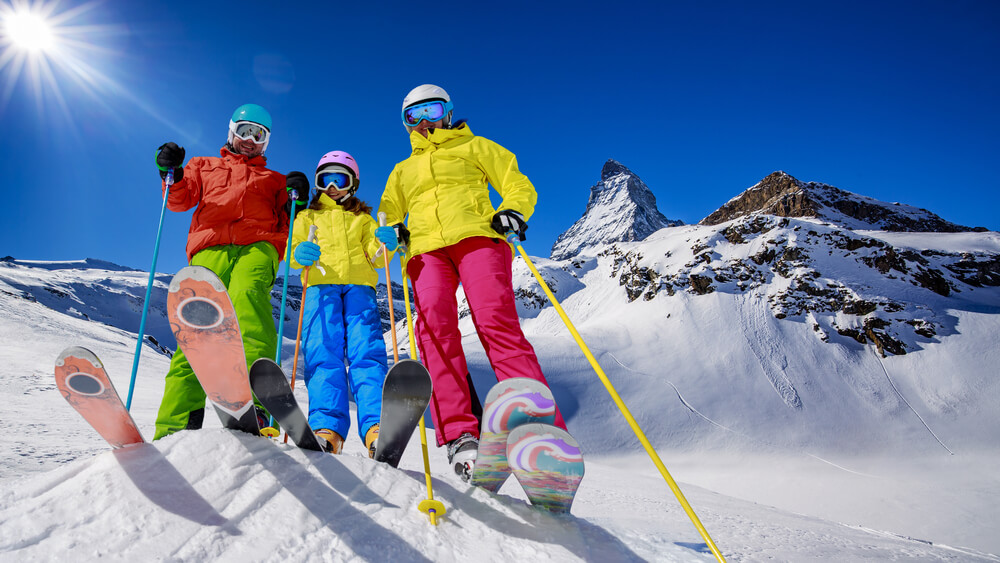 If skiing was part of your new year's resolution, then you'll need to be prepared. Skiing can be fun but what you do afterwards is serious. If your ski clothing is not maintained properly, you'll be having less fun with them in the future and will need to purchase new clothing.
Ski clothing is special because it protects you from many different issues at once. It protects you from the snow, the wind, the cold, as well as debris that'll hit you when you're going down the mountains at such a high speed. Cleaning ski clothing is as special as the clothing itself. You'll need to preserve the special properties that your clothing contains for it to serve well in future skiing adventures.
Washing your inner ski clothing such as thermal underwear, shirts, and socks, can be done at home. For all your outer ski clothing, a professional dry cleaner that specializes in ski clothing, like Cameo Cleaners, should be contacted for the job.
Contact Cameo Cleaners today for all your ski cleaning needs.