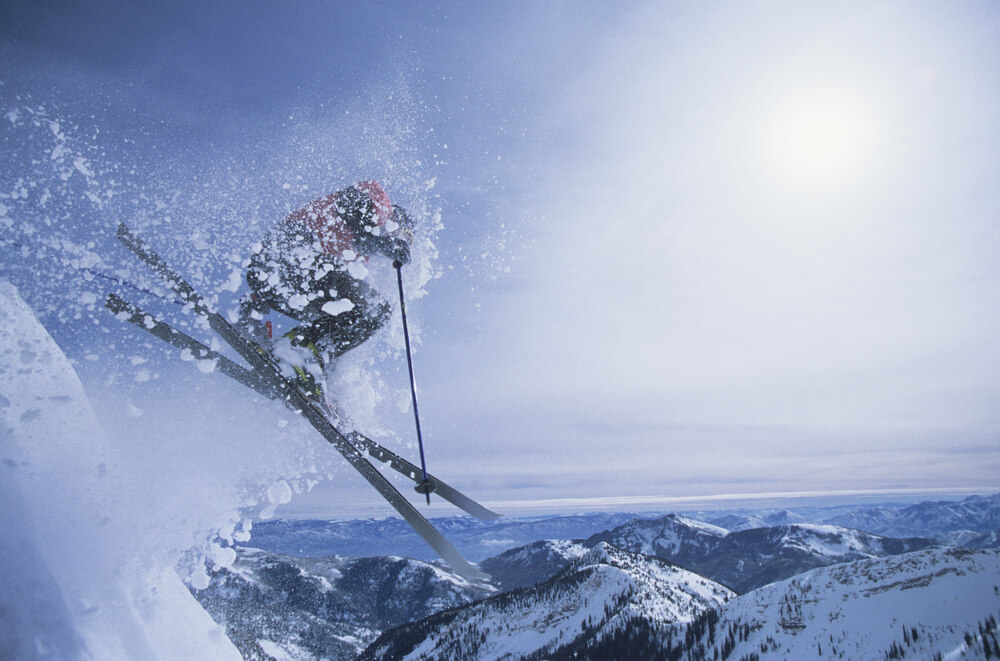 Skiing is a very fun and enjoyable experience. However, washing your ski gear is just as important as choosing which one to purchase. Not only do ski clothing need special care, but if cleaned incorrectly, it could damage the special properties that keep you warm and safe from the elements.
When washing ski clothing, extra care needs to be taken. You should not wash them with detergent or softeners as these chemicals can remove the waterproof coating on them. Inner ski clothing such as thermal underwear, shirts, and socks can be washed using detergent and softeners. For all outer ski clothing, a dry cleaner that specializes in cleaning ski clothing is recommended.
Contact Cameo Cleaners for all your ski wear cleaning needs.