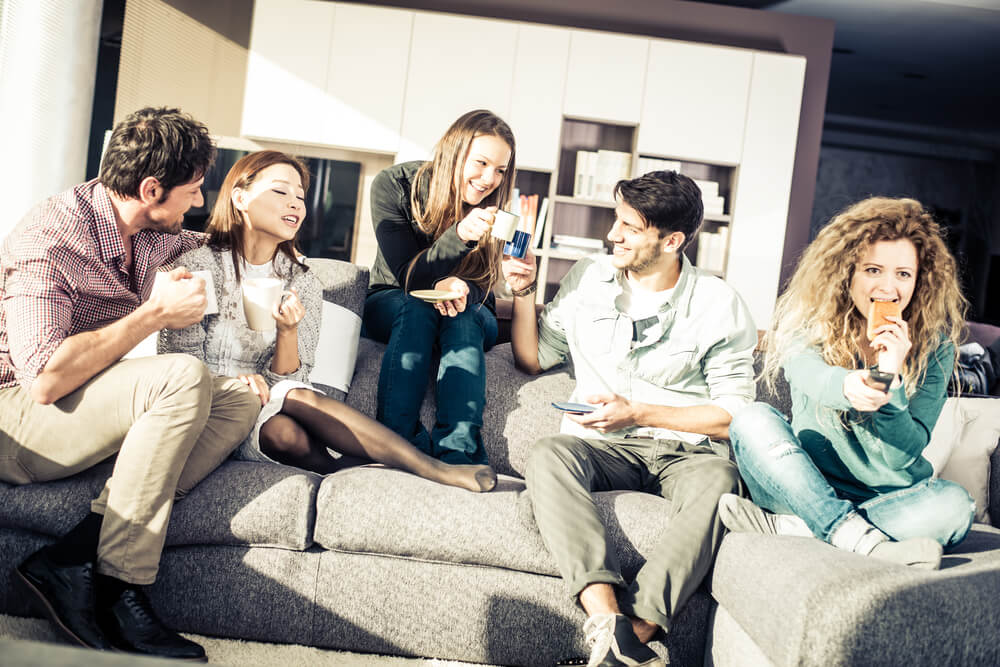 Its 2017! The holiday season is behind us and life is beginning to normalize for most of us. For those who went out for the holidays, life moves on as usual. However, for those who invited friends and family into their homes, you have more to worry about.
Upholstery can easily be ruined by a simple spill of juice or red wine. Crumbs, dirt, and hair can be all over your upholstery. Besides your upholstery, other places around your home will need your attention as well. Don't wait for stains to settle to clean your upholstery. If you haven't done so already, any stains must be blotted as that soaks as much out of the stain as possible. Rubbing or scrubbing the stain only spreads the stain around making your upholstery much worse than it was before.
After you've done all the you can, leave it to the professionals to take care of the rest. Contact Cameo Cleaners to take care of your upholstery. We understand the urgency of your situation and work to arrive at your home as soon as possible. Once we arrive, time is of the essence. We do a quick pre-inspection to ensure we understand the type of material your upholstery is made of so we can use the best possible method of cleaning it without causing immediate and long-term damage to your upholstery. We'll vacuum your upholstery so that no traces of crumbs, dirt, hair, and lint are visible. We'll also pre-treat your upholstery with a cleaning solution that breaks down dirt and grime that may be deep in the fibers of your upholstery. This is followed by steam, stain removal, and brush cleaning depending on the type of upholstery you own.
By trusting Cameo Cleaners with your upholstery, you'll be satisfied with the results.
Contact Cameo Cleaners today for all your upholstery cleaning needs.