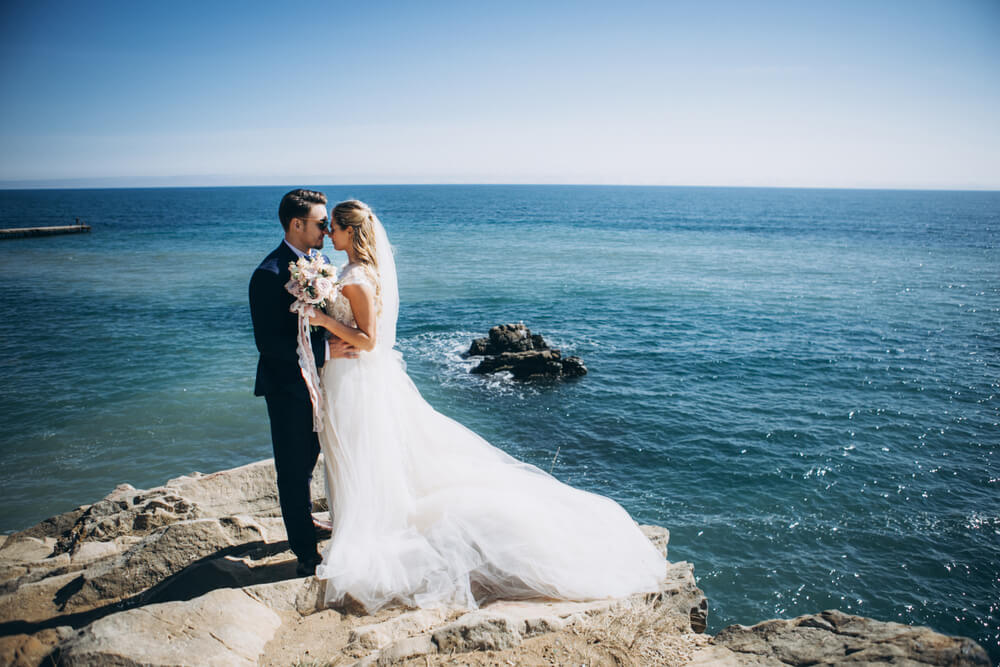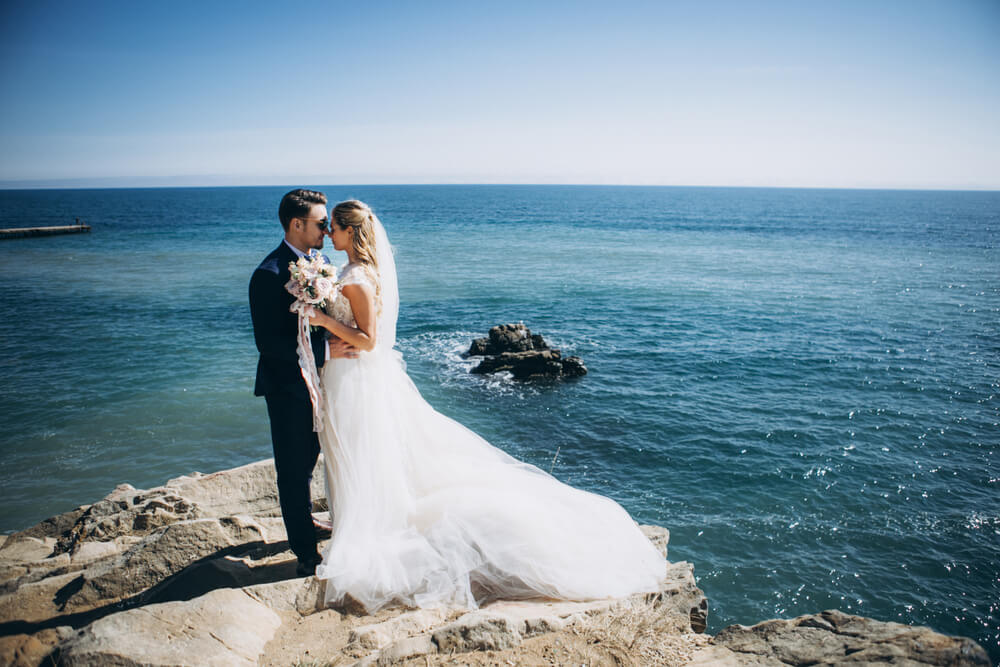 Summer is the time of year where most couples choose to get married. The weather is perfect, many guests can take time off work to attend, you can dress however you like, etc. The atmosphere during the summer is just perfect for a wedding. But choosing a time to host your wedding is just one-forth of the work. The other forth is the venue or place where the actual wedding will take place and guest invitations. The remaining half is the most important – your wedding gown.
Choosing a wedding gown can be the most stressful part of what is supposed to be a happy and exciting process. The most important thing is choosing a gown that actually looks good. Once you get that out of the way, there is another important thing to consider – does it actually fit you perfectly? If not, you don't have to compromise and change your gown to something else that fits even if it means picking the one that you didn't like as much. It is more common than you think to purchase a gown that doesn't fit you just right yet. Most people take them to a professional tailor within a professional dry cleaner. They will fix up your gown to make it fit as if it was made just for you!
If you're going through the family route and using your mother's wedding gown or anyone else who happens to have their wedding gown around, then in addition to tailoring it to fit your body, cleaning your gown will be needed. A professional dry cleaner knows the styles and fabrics used in wedding gowns for almost every generation. They are more than capable in ensuring that your wedding gown is restored to how it looked like when the original owner first worn it.
Once the wedding is over and you're happily married, you may be wondering where to store your gown. If you are tight on closet space like most people, simply take it to the same professional dry cleaner who's tailored and cleaned your wedding gown for storage. Yes, a dry cleaner can actually store your wedding gown after it has been cleaned and preserved with special quality fibers inside a special preservation box.
No matter what stage you are in during your wedding day preparations, always keep in mind to have a professional dry cleaner with you every step of the way with regards to your wedding gown.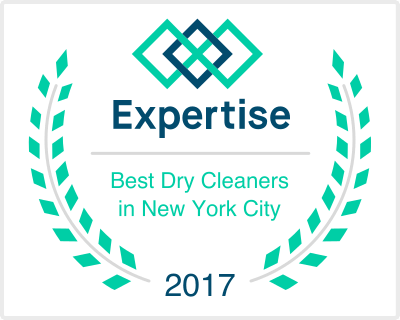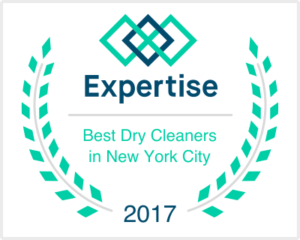 Check out our new mobile app!
Come visit our store!