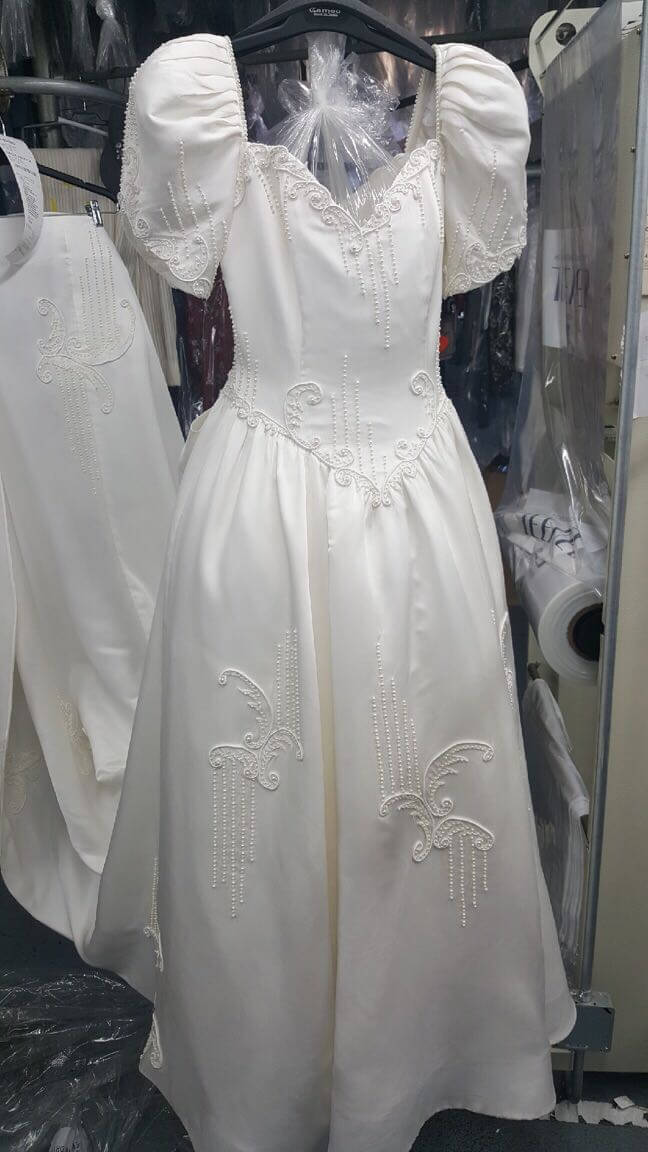 At Cameo Cleaners, we pride ourselves for having tremendous experience dealing with wedding gowns. For over 60 years, we have cleaned, restored, and stored, thousands of wedding dresses. People trust us with their investments because of the professional quality of our work. Here is a recent case study from one of our most recent clients and her 20-year-old wedding gown:
Our client stored her wedding gown in her basement after her wedding. After many years, a pipe broke which caused flooding in her basement. The flood had affected her wedding gown but at the time she didn't realize it. She just simply put her wedding gown on the side as her life moved on. A couple years later, she looked at her wedding gown and discovered a big yellow stain on it. She gave us a call and asked if anything can be done about it and of course, we were up for the job. We analyzed the fabric of the wedding gown to determine the most appropriate cleaning solution and method to use. Wedding gowns need to be dealt with care so we took our time to ensure the stain was removed completely. When we finished, her wedding gown was looking as bright and new as the day she had bought it! The before and after pictures below are worth a thousand words!
There is a reason people keep coming back to Cameo Cleaners. It's because of the effort and professional quality of our services.
Contact Cameo Cleaners today for all your wedding gown needs.
Before: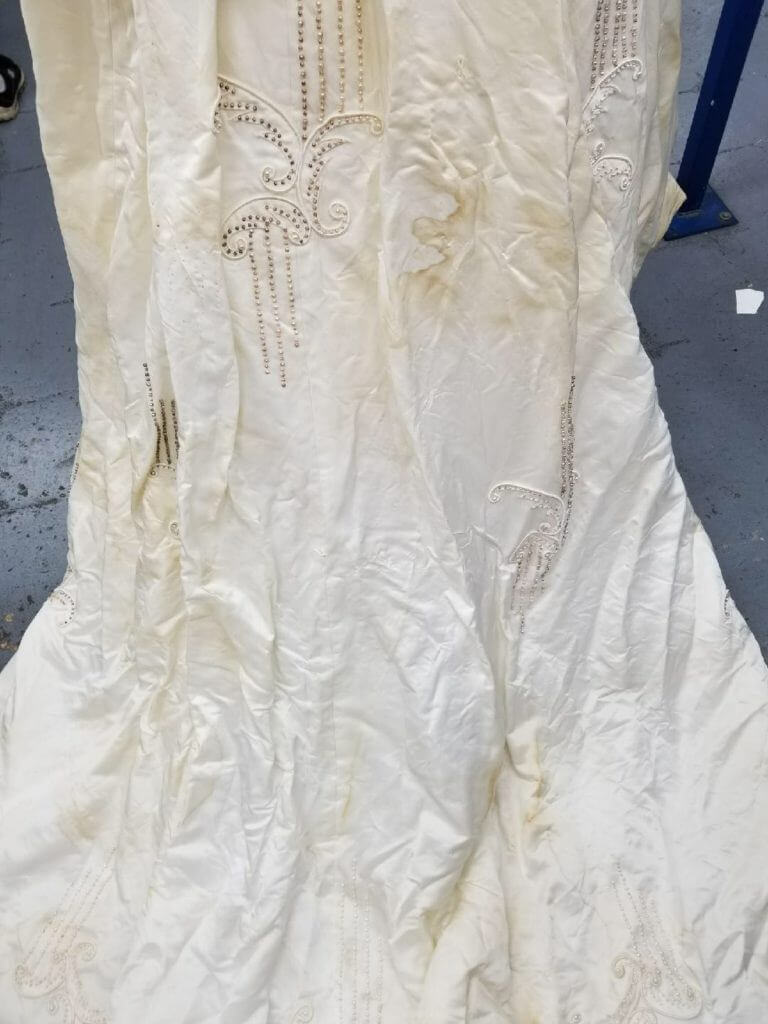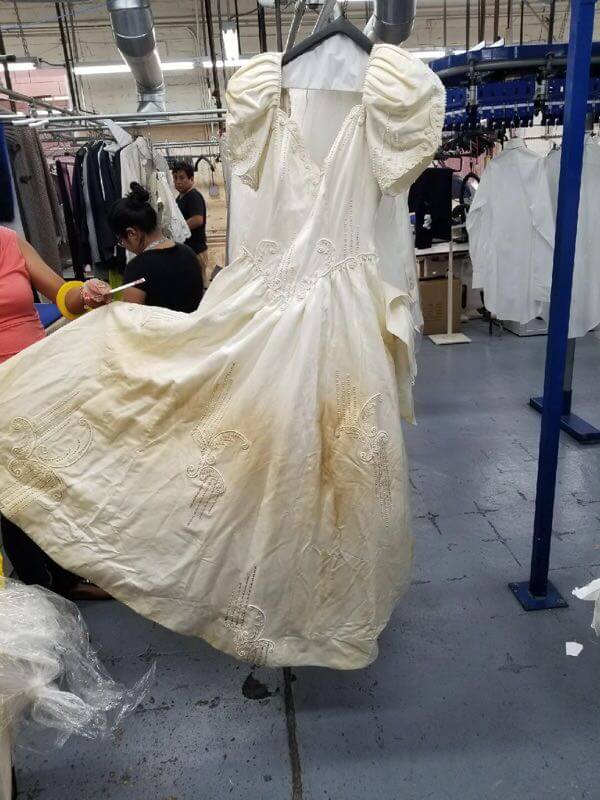 After: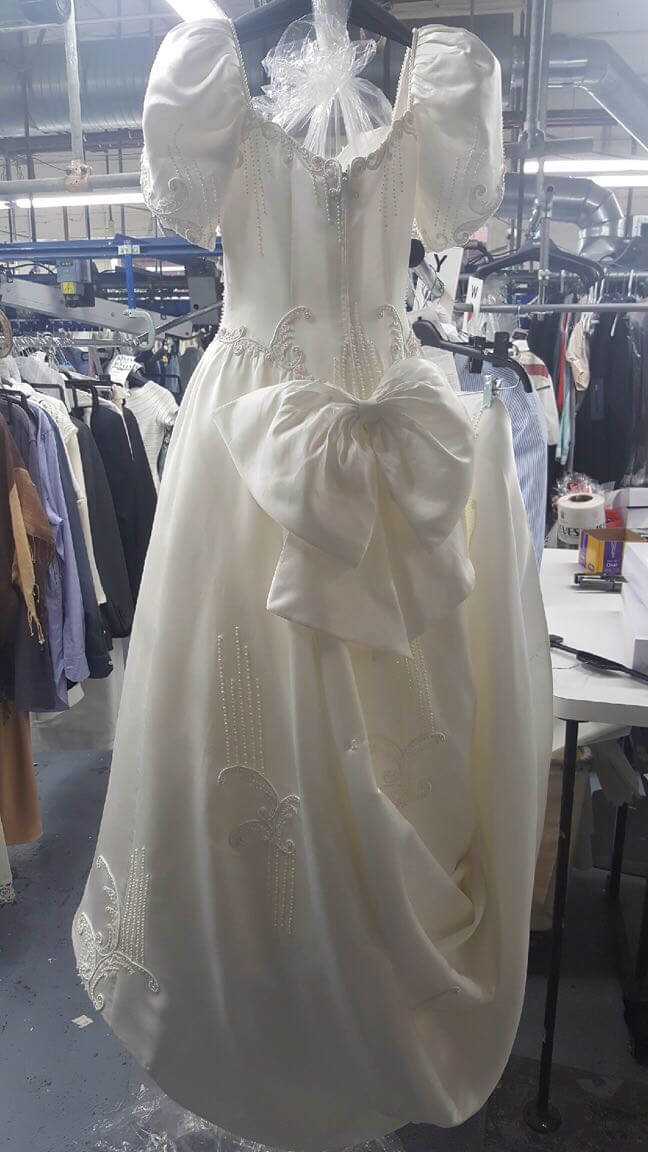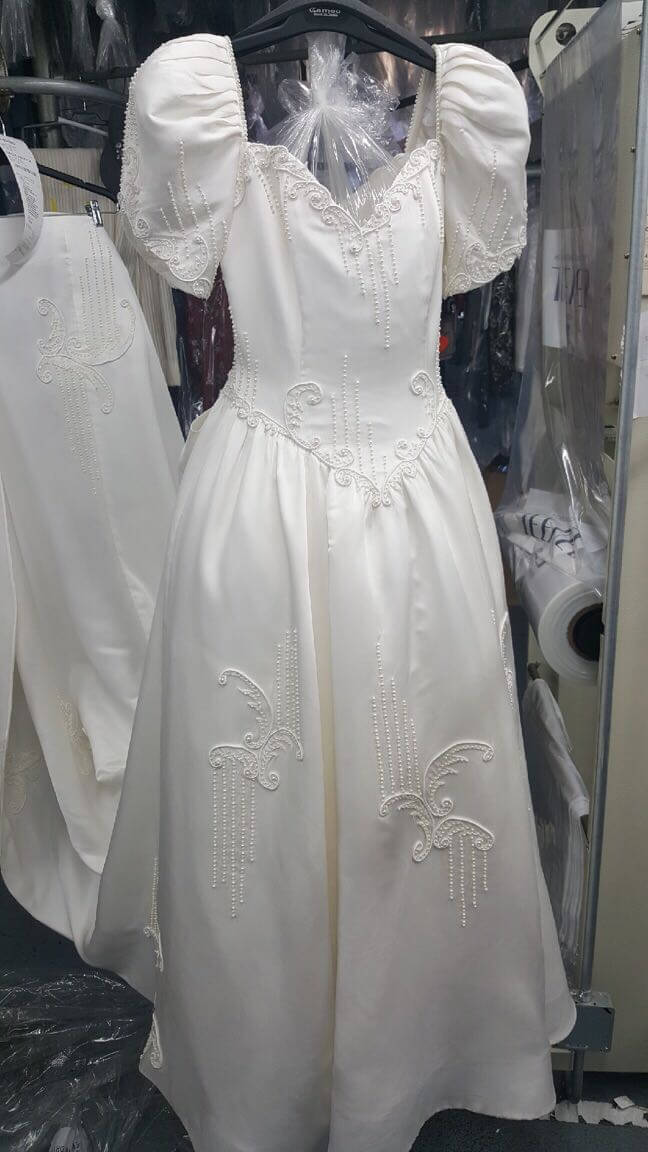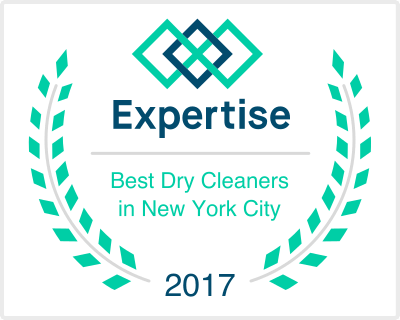 Check out our new mobile app!
Come visit our store!