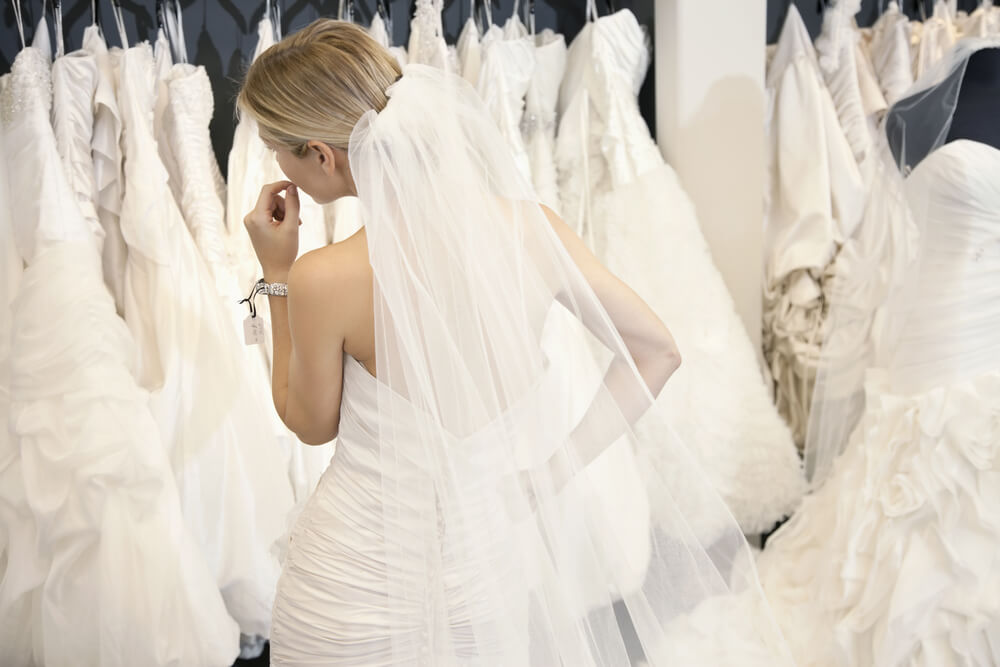 Summer is almost here and some of you may soon be getting married. This means that you're probably going to be very busy with all the responsibilities and planning that comes with having a wedding. Choosing a wedding gown is arguably one of the most important and toughest part of the wedding process. Finding the perfect wedding gown while ensuring that it fits your body perfectly can take weeks if not months.
Whether you still need to pick out a wedding dress or already have one that was handed down to you, a dry cleaner can be an important life saver to this part of the wedding process. If you bought a new wedding gown, a professional dry cleaner can ensure that it fits just right. This means that you don't have to let go of that perfect wedding gown that you saw just because it couldn't fit you. If you had a wedding gown handed down to you, a dry cleaner can fix it right up to ensure that not only does it fit you perfectly, but that it is also as clean as the day it was first purchased. Lastly, if you are planning to store your wedding gown and use it whenever the occasion arises, a dry cleaner can help preserve your gown so it stays fresh and clean for many years to come. Not only that, some dry cleaners can also store your wedding gown for you. That way, you don't have to worry about how your gown will hold up over time as a professional dry cleaner will use the best storing methods to ensure it stays as crisp and clean as you bought it.
A professional dry cleaner can be the difference between a fantastic, life-changing wedding day and a disappointing, frustrating one.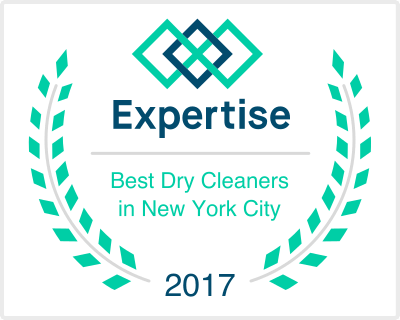 Check out our new mobile app!
Come visit our store!