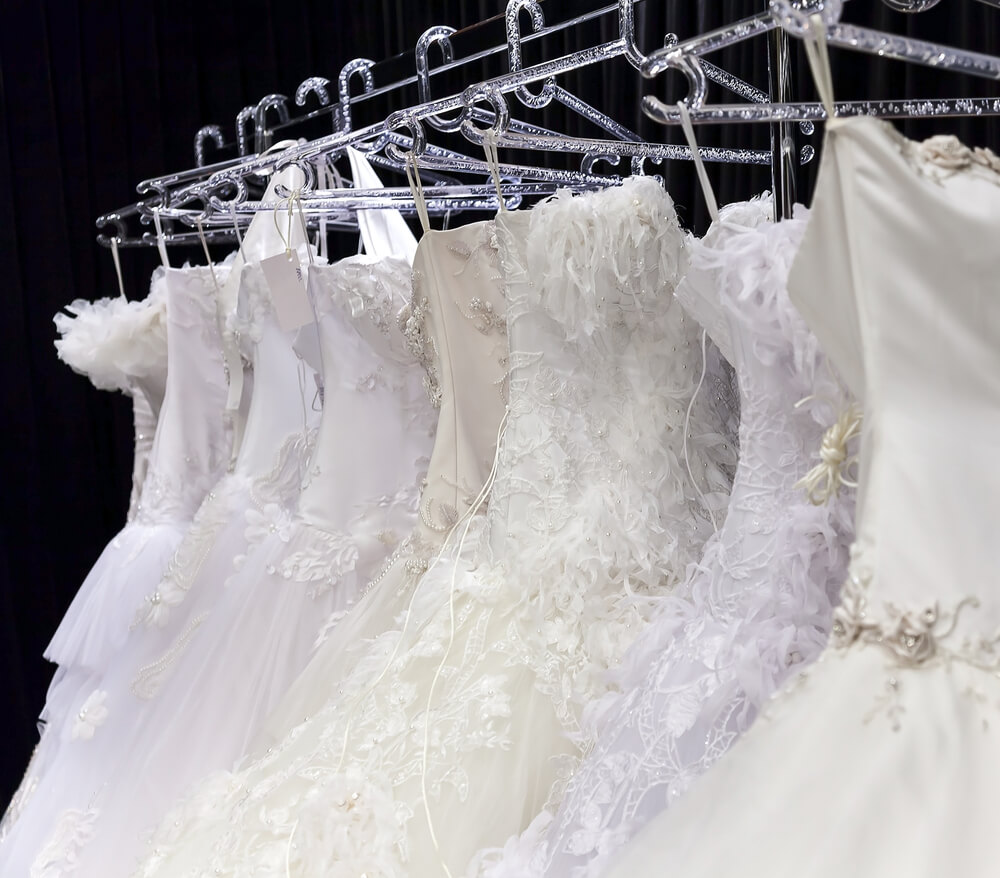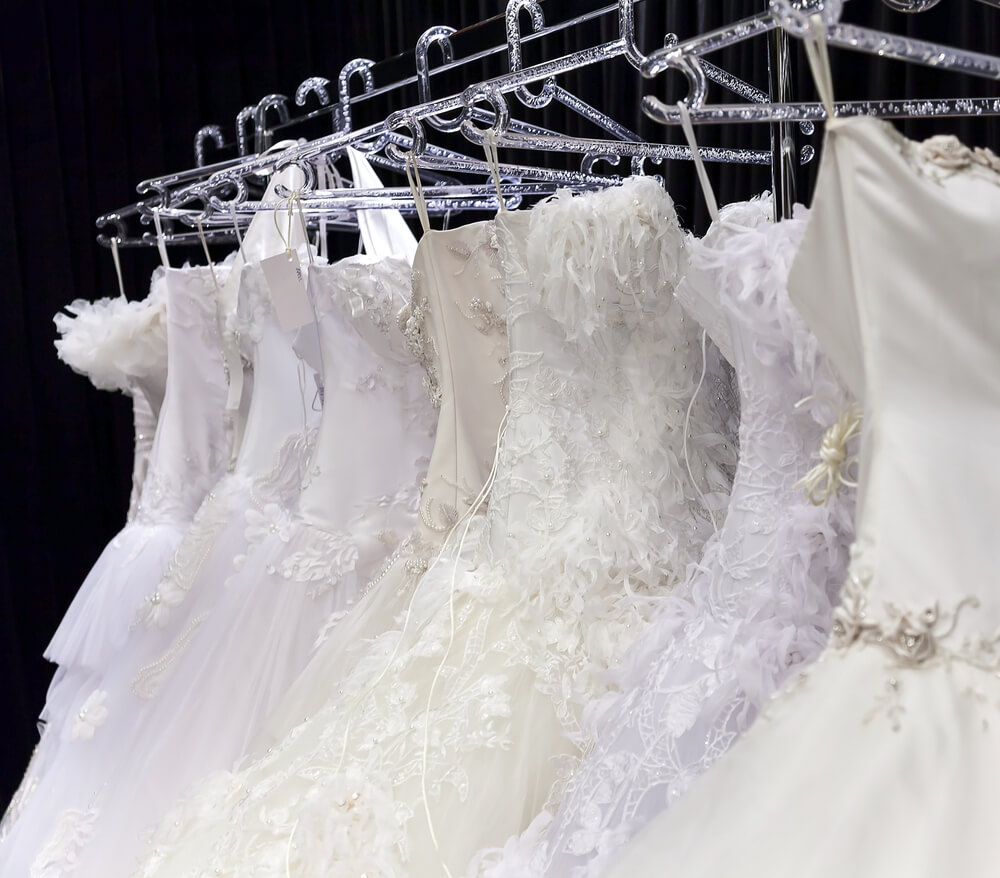 Wedding gown cleaning is a must for those serious about their investment. For many, a wedding gown is an investment that must be preserved. You don't just splash your cash on the most important part of your wedding day only to just toss it aside unattended. That would be the same as throwing money away. If you're on the fence about cleaning your wedding gown, here are the following reasons why you should consider it:
1. Buying a new wedding gown doesn't equal receiving a clean one. Always clean your wedding gown before wearing it to ensure that you won't suffer any consequences from wearing a dirty gown.
2. If you just got married, cleaning your wedding gown before storage can preserve your wedding gown for generations to come.
3. If you're buying a used gown, wedding gown cleaning is a MUST. Even if the previous owner tells you that it's clean, you can never be too sure.
4. Handing down your wedding gown to your daughter or other family member for their wedding? Wedding gown cleaning is a must as well.
5. Kept your wedding gown in storage without proper cleaning and handling? It is never too late to clean and preserve your wedding gown.
There are many more scenarios where one will need to clean their wedding gown. The only way to ensure the best wedding gown cleaning experience is to take it to a professional dry cleaner. Only they can handle your wedding gown perfectly due to their decades of experience in wedding gown cleaning. They have experience handing all types of designs and fabrics and have been helping many people preserve their wedding gowns for decades.
Trust a professional dry cleaner to handle your wedding gown cleaning needs.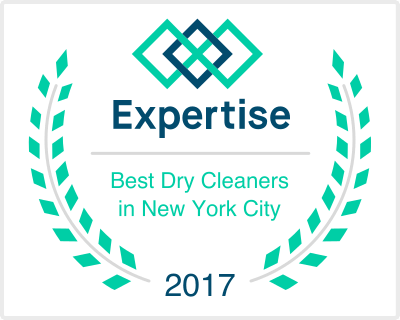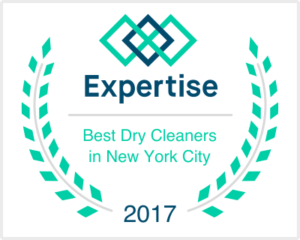 Check out our new mobile app!
Come visit our store!