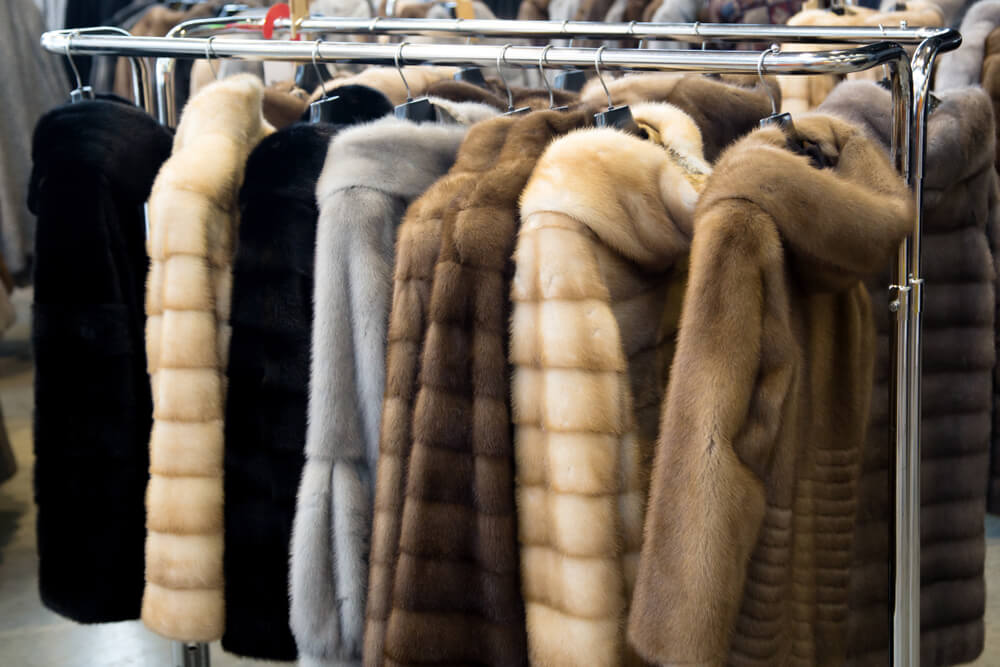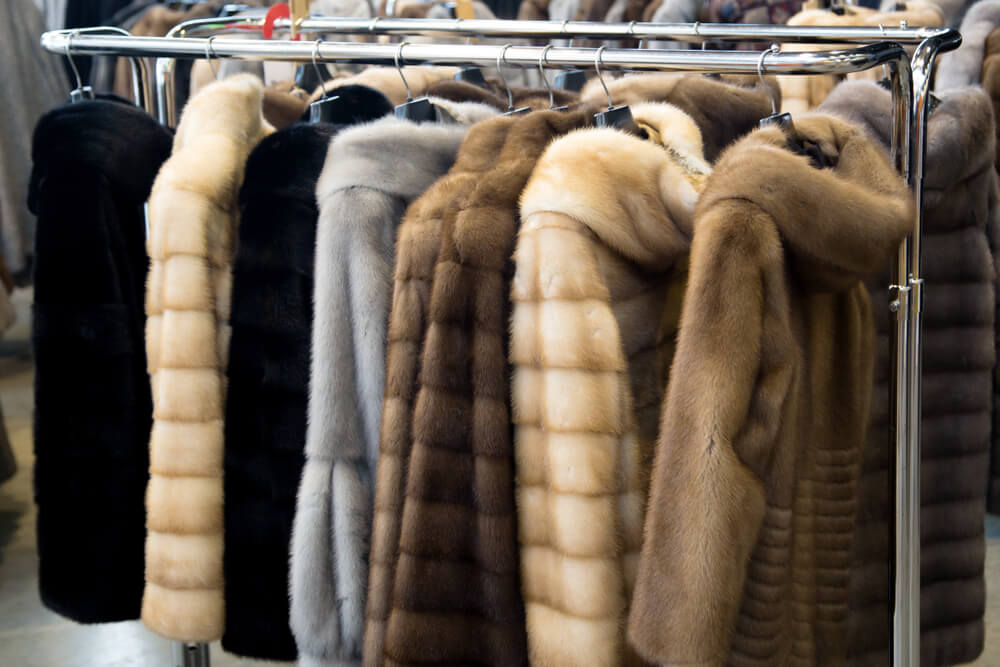 Fur storage is something that most people have a hard time doing right. This can be due to plain ignorance on the matter of fur storage or they simply just cannot do so due to physical restrictions. In both cases, the solution is quite simple. Take your furs to a professional dry cleaner.
The benefits of allowing a professional dry cleaner to store your furs are many. Here are a few:
Care – Professional dry cleaners just know how to care for your furs. When you hand your furs to them, they will ensure that the hairs of your furs will never dry out. Simply put, you'll receive your furs back in a better condition than when you dropped it off.
Space – If you're home lacks the space to store furs, a professional dry cleaner solves that problem easily. But what if you want it back without the need to head to them? No problem! Pick-up and delivery services are available to pick-up and drop off your furs.
Knowledge/Experience – No one knows more about furs than professional dry cleaners. Furs are always stored in temperature controlled facility. This gives you a piece of mind knowing that your furs are in the right hands.
Store your furs at a professional dry cleaner today and enjoy all the benefits listed and more!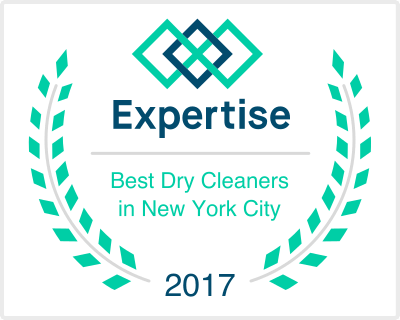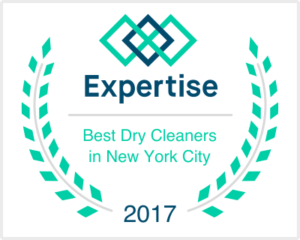 Check out our new mobile app!
Come visit our store!